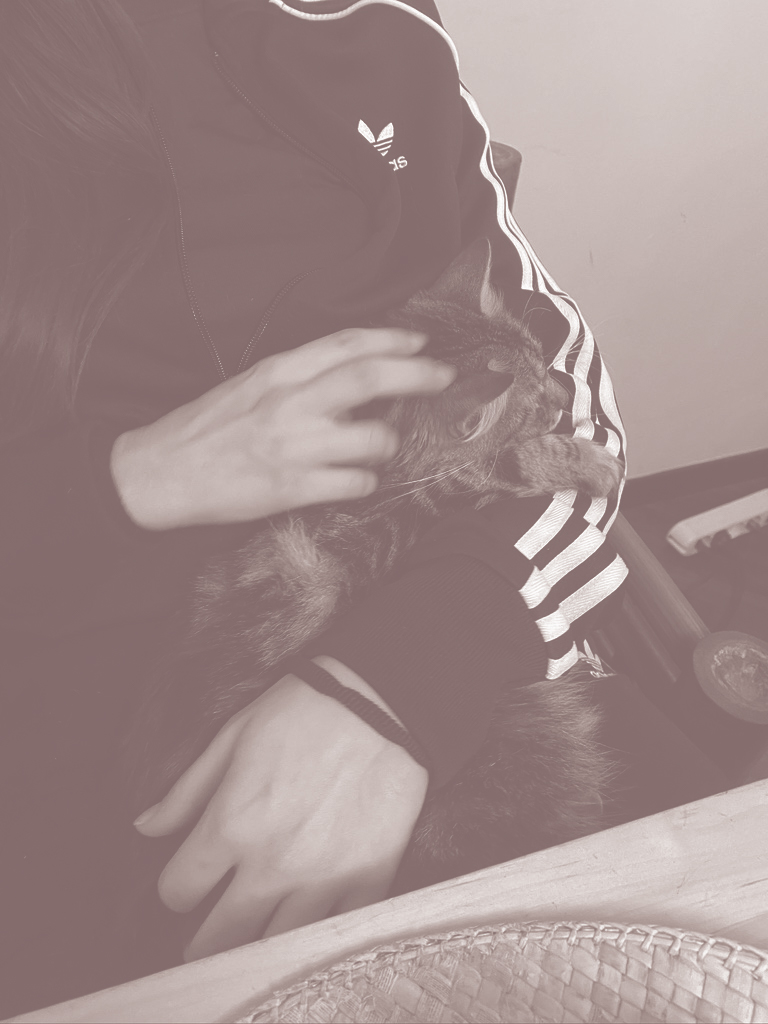 ︎︎︎
︎︎︎


Hello, want to be part of a collaborative archive by and for Greater Manchester?
---
︎ OUR AIMS ︎
Connecting people, makers, thinkers and artists from across GM to build an archive which broadly reflects this time in our life.


Creating an active discussion of positive methods of working, thinking, making and moving during/post pandemic.


Encouraging a process of reflection on the lived experience of GM as a city.

Collectively learning new ways of coping and processing as a community.
email:
info@museumofhalftruths.co.u
k
We need your help to build a community archive of small moments of joy.

We would love you to share with us the memory, place, food, song, photo, craft project, object or text that you have turned to for joy. The aim isn't to negate the trauma of the past couple of years; but to take a moment to pause, reflect and celebrate the small things that have got us through.

The growing archive will live online as an active space of sharing and learning new coping mechanisms and ways of finding connection.

We are also going to work with five artists who all have a strong connection to the city to interpret the archive and create a new workshop or piece of work.




Show us what you have found joyful, inspirational, entertaining, energetic, useful...